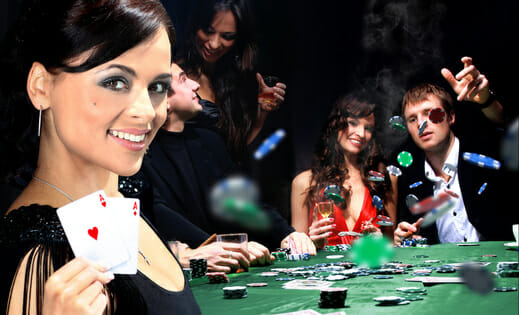 THRILL OF THE CASINO  Few places encourage excitement like the casino.  With plenty of Casinos in the Tri-State area to try your luck, you'll need a vehicle with enough style to make you feel lucky all night.
CELEBRATE YOUR EARNINGS Anyone can win at a Casino.  The difference between winning a few hundred dollars and feeling like you won a few hundred thousand dollars is atmosphere.  Our Casino Limousines in Wilmington, DE will make that hundred dollar bill feel like a million bucks.
LOSE MONEY COMFORTABLY Anyone can lose at a Casino.  The biggest difference in losing several hundred dollars and feeling like you lost several thousand dollars is also atmosphere.  Our assortment of limousines can make next month's mortgage payment loss feel like a cup of coffee.
Get a free quote RIGHT NOW by calling us at
302-604-5505