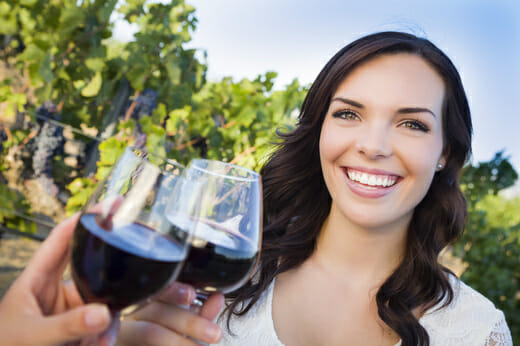 PERFECT DATE  Especially if you've never been on a wine tour before, the sophistication of such an event shows you how far you've come since carnival rides and movie dates.
DESIGNATED DRIVER 
Are you worried about having too much to drink? Unnecessary.  We will worry about getting you home safely while you enjoy your wine to the fullest. Can't you just smell the wonderful aroma of all the elegant wine? This is a perfect occasion to schedule one of our Wine Tour Limousines in Wilmington for a luxurious ride!
UTMOST CLASS Anytime you have wine, you are emitting class.  Anytime you ride inside a limousine, an aura of class surrounds you.  If there is ever a moment where you combine wine and limousines, it's game over. 
Get a free quote RIGHT NOW by calling us at
302-604-5505